Founder Principal & Manager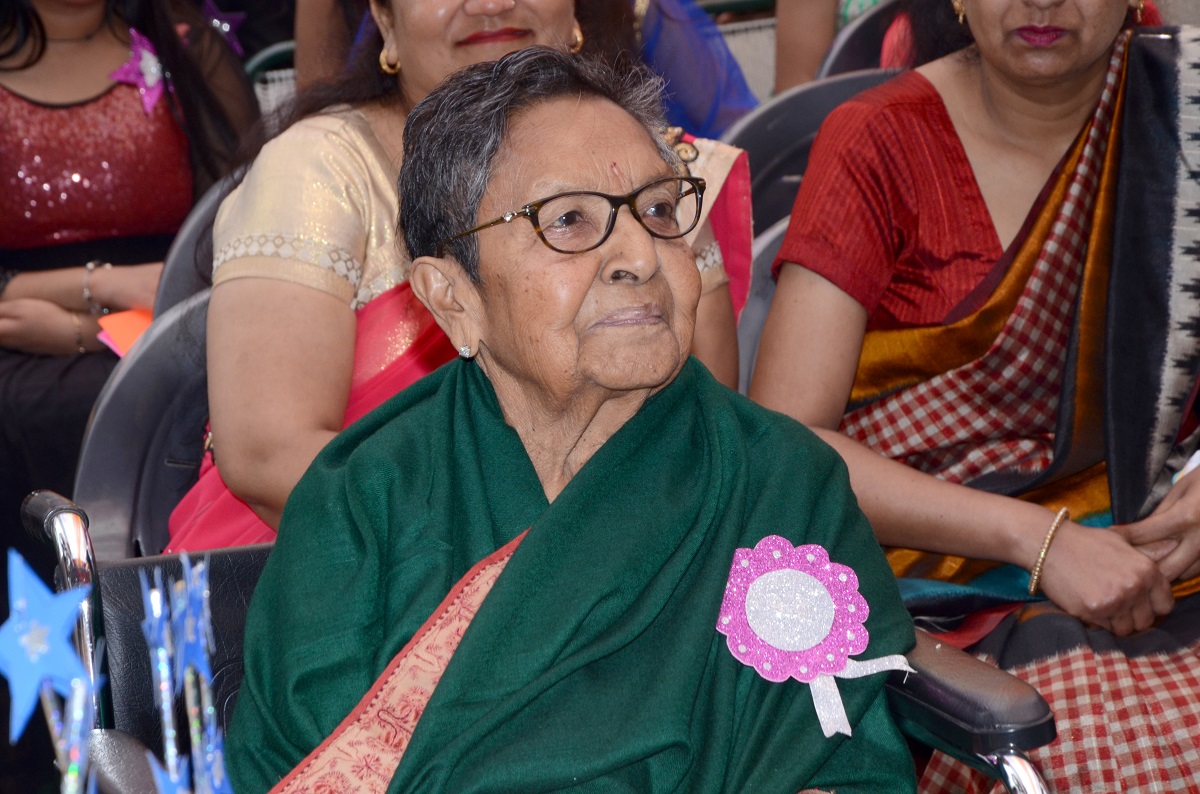 Ms. Asha Jain
Ms. Asha Jain the renowned educationist, visionary and the driving force behind the school has broken all barriers to change the lives of many.
She has been the spearhead, the torch bearer of the banner regarding education as the primary means of self-development and hence the development of the society both Co-exist. Her remarkable vision, educational brilliance, superb administrational capabilities and ' Never say Die' spirit has done wonders to the standards of education in the city.
She is a woman who has made 'impossible' 'possible' and proved that 'Success begins with a person's will and it is all in the state of mind'.
Ms. Asha Jain has been sponsoring education for many meritorious as well as poor students who do not have an access to education due to lack of money and sources. She donates foods, money, clothes, medicines, books etc. to the needy as she believes that every child is unique and needs to be nurtured in an environment which encourages discovery, learning, expression and communication. A firm believer in encouraging children to discover their inherent abilities and talents.
Education is not preparation for life;

Education is life itself.

                                                                                                         -John Dewey