Health Regulation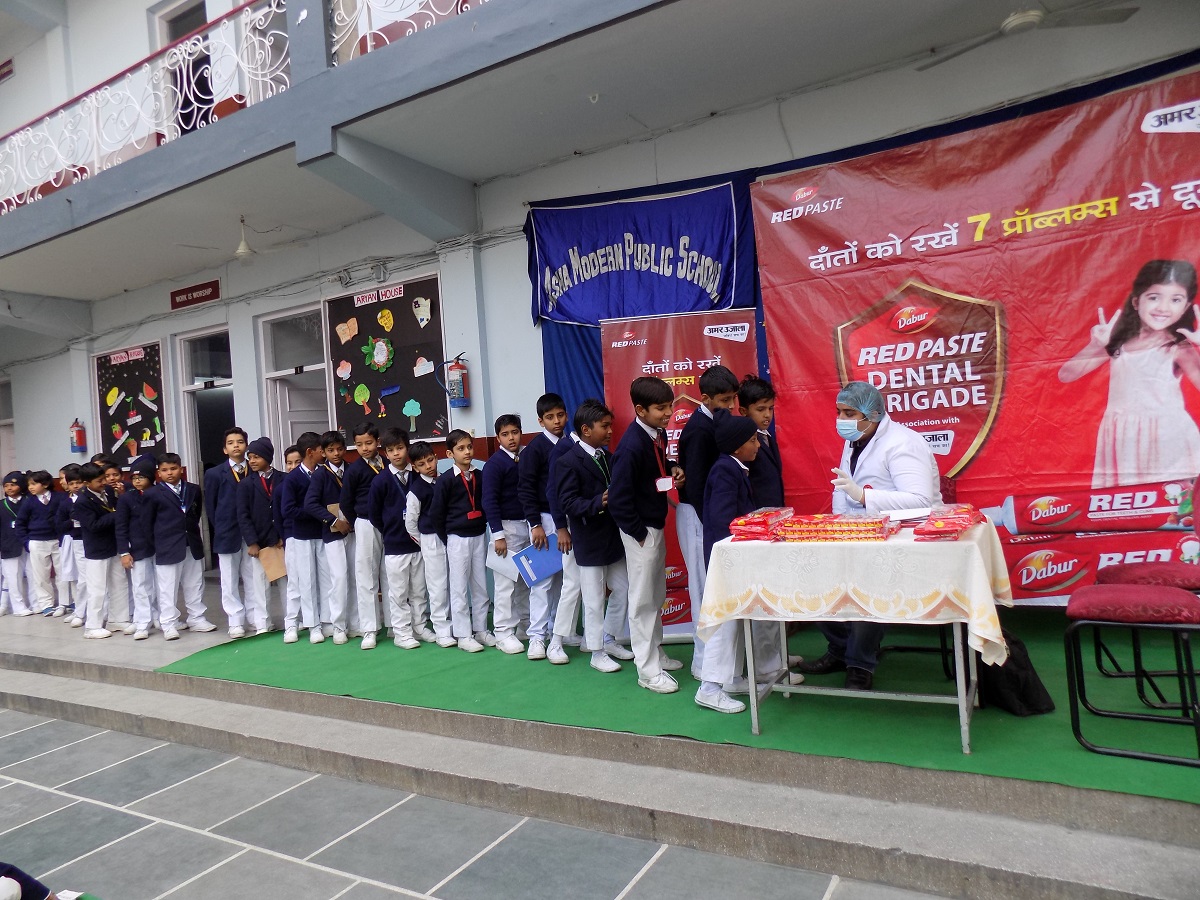 1. Parents/Guardians are requested to notify the school about any special medical history of their ward at the time of admission.
2. Parents/Guardians should inform the Principal at the beginning of each term if their children have been suffering from any infectious disease and of any medical or surgical treatment carried out during the holidays.
3. If a child is suffering from any infectious disease, parents should keep the child at home.
4. If a student is likely to remain sick for a long period, the Principal should be informed as early as possible.
5. The parents are advised to see if there is any physical deficiency noted in their ward then they must positively consult specialists and inform the school about the same.
6. Parents are advised to have their ward`s eyes and teeth tested regularly.