Principal's Message
Every child is a lamp which can radiate the planet with its luminosity and enlighten mankind. It is the power of education that chanalizes their full potential in serving humanity. A child is the most valuable resource of any country. Every child holds the promise of a bright future, for his family, society, country and the world provided he/she is armed with meaningful education, skills and human values.
We would like to see our students soar to new heights and taste success in all their endeavours. We provide them a platform to showcase their inborn talents. We also take utmost care in moulding our children as responsible global citizen.
We have led them all along their ways holding them carefully and delicately, guiding them kindly and confidently, watching proudly when they gather all laurels and bouquets, cautioning them against thorn that appears by the blossoms. We have left them free to explore all mysteries and wonders of the world reminding them every minute of their social responsibilities that they would take a great leap upon the ocean of life to search horizons in their future.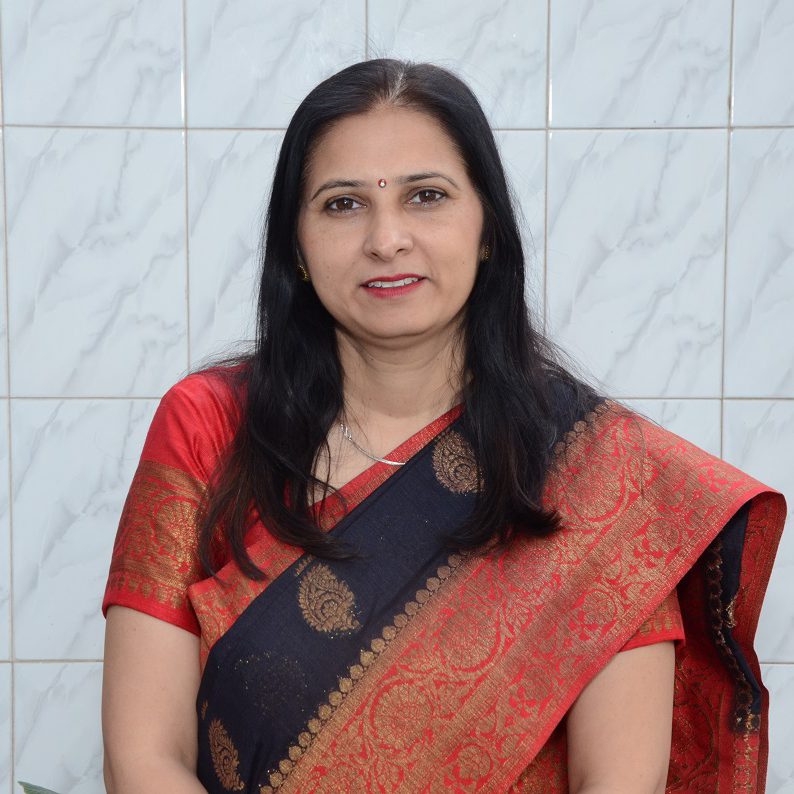 "Don't be afraid to give up the good to go for the great"