GOLD MEDAL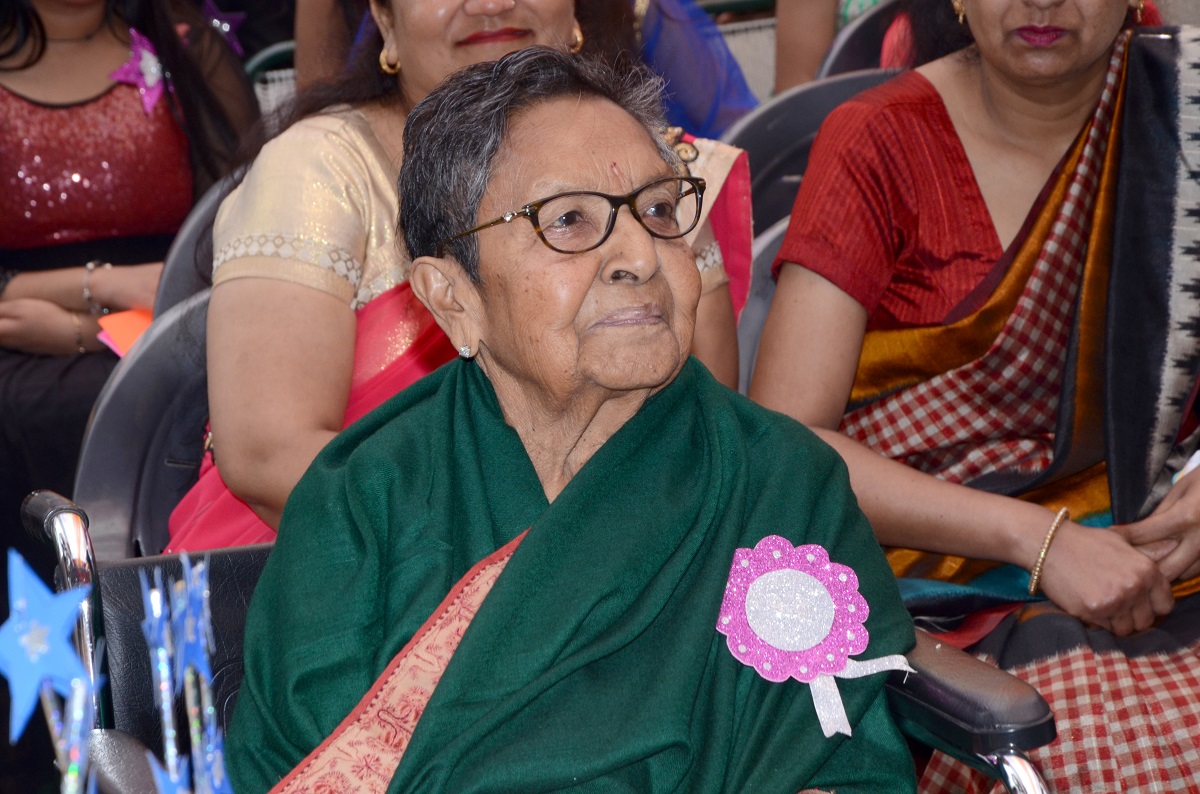 Every year one Gold Medal instituted by Ms. Asha Jain, the Founder Principal and presently the Manager of Asha Modern School is given during Annual Result to an Outstanding Student.
"Every child has a different learning style and pace. Each child is unique, not only capable of learning but also capable of succeeding."
SCHOLAR BADGES
From the year 2015, Ms. Chandana Jain, presently the Vice President of Asha Modern School and the Administrator of Asha Modern Public School and Asha Modern Junior High School  has constituted the Scholar Badges. These badges are given to the students from class 3rd onwards, who show their exemplary performance in academics getting 90% marks and above.